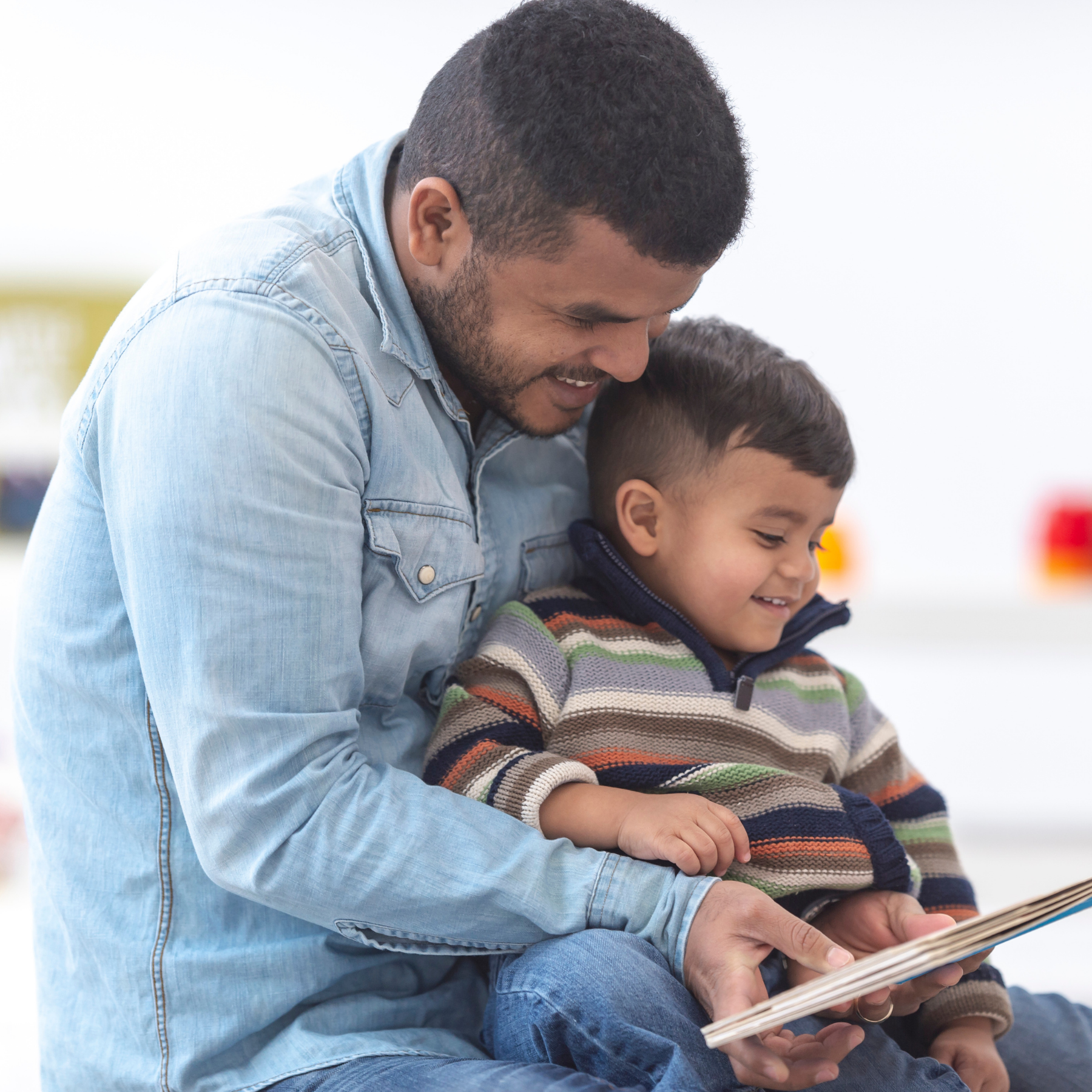 We hope that you will join our children's department staff live on Zoom for one of our fun storytimes this summer, beginning the week of June 14th and running through the end of July! 
Baby Storytimes (ages 0-23 months): Wednesdays at 10:30 am
2-5 Year Old Storytimes: Tuesdays or Thursdays at 10:30 am
Family Storytimes: Thursday evenings at 6:30pm 
We will send Zoom information by email. Please contact any branch for the Zoom info if you do not receive an email from us! 
Don't forget to check out our programming schedule for all the fantastic programs for children, teens, and adults - visit our calendar to register for our full slate of programs!