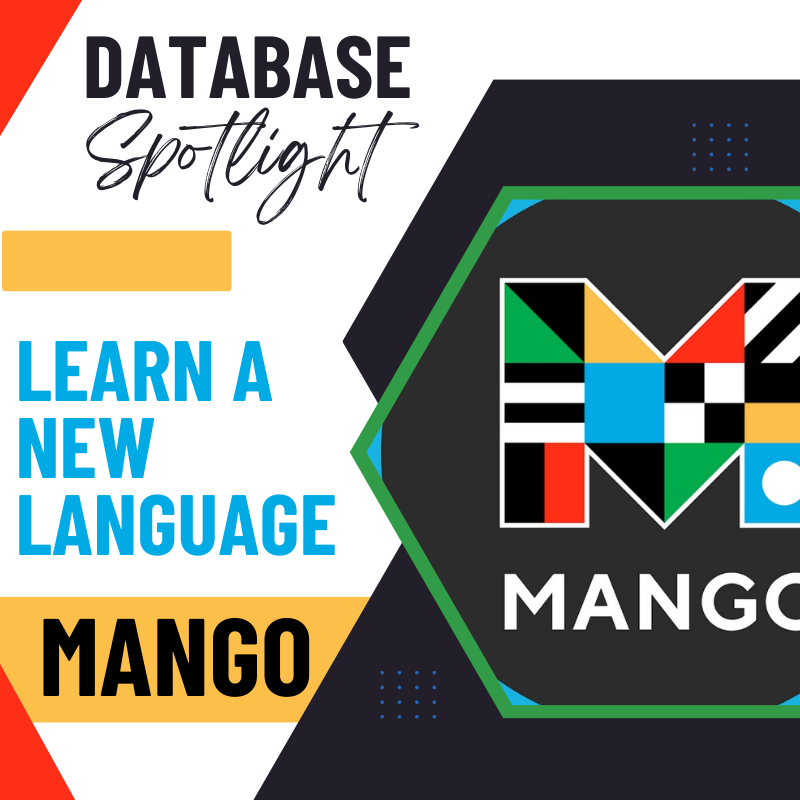 Have you thought about learning a new language? Whether to brush up your high school skills or in preparation for an upcoming trip, Bay County Library has you covered with Mango.
First of all, like all our databases, Mango is free to use- you just need a Bay County Library Card. Mango adapts to your learning style with a mix of reading and listening exercises. They take into account cultural insights and give grammar notes. Mango also utilizes critical thinking exercises so you take the vocabulary and grammar you learn and apply it helping the lessons stick and you to progress in your language learning endeavors. 
Mango has over 70 languages available and some specialized courses as well like Russian Slang or St. Patrick's Day Words in Irish. There are also endangered and indigenous languages available like Cherokee, Hawaiian, and Shanghainese. There are so many options for you to choose from!
How to get started: You can access Mango through the Bay County Library website at www.baycountylibrary.org/databases.Click [View Outside the Library] and it will open you up in the Mango webpage. Set up your account with a username and password to be able to save your progress, and choose what language you want to get started on.