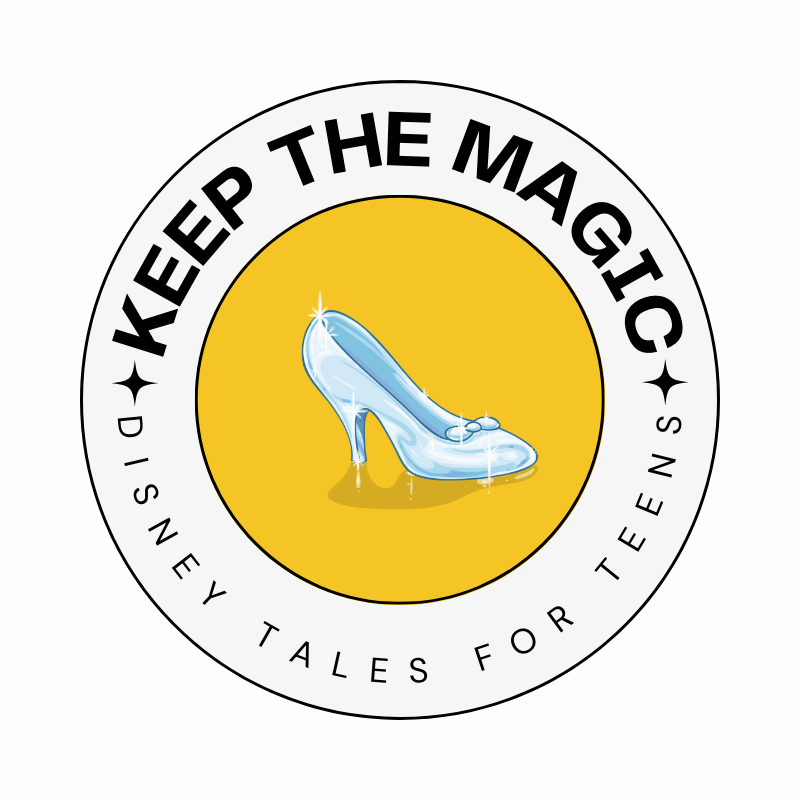 As readers are transitioning from choosing books from the children's room to the teen section, there is sometimes a want for something familiar but elevated. In the past ten years Disney has been building an amazing selection that features the characters you know and love (or in the case of villains that characters you love to hate) and giving them a new perspective. There are some great standalones, but I think where this really shines is in the series that are being made. Great young adult authors are being tasked with coming up with what-if scenarios, deeper backgrounds, and all new settings for our favorites. Below is a breakdown on some of the most popular books and series:
Villains Series: Each title in this 10 book series is told from the point of the view of the villain. This gives the reader a look at different villains' backstories and helps you understand why and how they became evil. The version of these villains is close to the movie's versions, but new characters are introduced. These books could be read as standalones, but are better read in order.
Twisted Tales: What if one thing was different, how would the whole story change? Each of these novels are stand-alone, so it doesn't matter which you grab first. This is one of the biggest series so far with over a dozen books out and more planned to come. 
Prince: So what was Eric up to while Ariel was making deals with Ursula? This new series is taking a look at the different princes' stories that were happening at the same time as the princesses' tales. There may be more to the story then we may have originally thought.
Dark Ascension: All of the books so far focus on either heroes or villains, but what about the other characters. The Dark Ascension series begins to shine a light on these side characters who may have a tendency to be seen as henchmen, sidekicks, or evil stepsisters and give them a chance to share their story. 
City of Villains: Unlike the Villains series, where the book's settings are similar to their movie counterparts, this series re-imagines classic Disney villains into a gritty new reality. This series follows a new character, Mary Elizabeth, a high-schooler, who interns at the local police department as she is pulled into mysteries and helps to solve the crimes that plague the city.
Mirrorverse: Based on a mobile game, this book series will take mirrored versions of the Disney characters you know and love, and amplify and evolve them into battle-ready characters in an alternate dimension. The first book of this series was released this summer.
Stand Alones: A quick shout out to the stand-alones. Disney has been giving single stories to a lot of different characters and properties, especially those that would be considered spooky or darker. Nightmare Before Christmas has Long Live the Pumpkin Queen, Sleepy Hollow has Raising the Horseman, and before the movie movie version was released there was also Hocus Pocus & the All-New Sequel. There have also been some other stand out standalones, in continuing Merida's story in Bravely and expanding Cruella's in Hello, Cruel Heart. Get your Disney fix and check some of these out today!