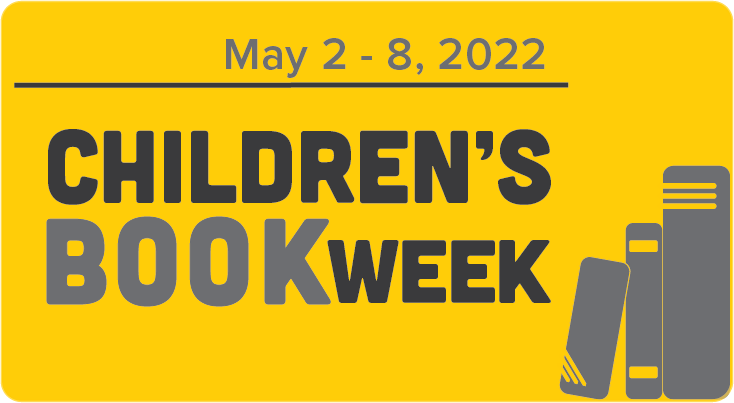 In honor of Children's Book Week (May 2-8) the Bay County Library System will hold special performances for children and their families at all of our branches! 
On Tuesday, May 3, at 6:30pm, join us at the Auburn Area Branch Library for The Storytellers. Enjoy captivating stories and musical selections with instruments from the Caribbean, Western Africa, North America, Brazil, and more. Everyone can join in the fun with hands-on musical instruments and a chance to get up and move to celebrate reading! Click here to register.
On Wednesday, May 4, at 5:30pm, the Sage Branch Library will celebrate family magic at its best with Baffling Bill the Magician! Prepare to be captivated by astounding tricks and audience participation with magic doves, Gus the Bunny, and Flipper the Acrobatic Fish. Click here to register.
The magic continues on Thursday, May 5, at 4:00pm with Cameron Zvara's Comedy Magic Show! This program, hosted by the Pinconning Library, will be held at the Boys and Girls Club. Join Cameron Zvara for mind-blowing magic, family-friendly comedy, juggling, music, and tons of audience participation! Click here to register.
Finally, Wirt Library welcomes Joel Tacey's Magical Comedy Show on Saturday, May 7, at 2:30pm. Hang ten with Surfer Joel as he brings oceans of books to life with magical surprises, wacky stunts, and lots of laughs! Click here to register.
Registration is required for each of these events. Contact your branch or register online.