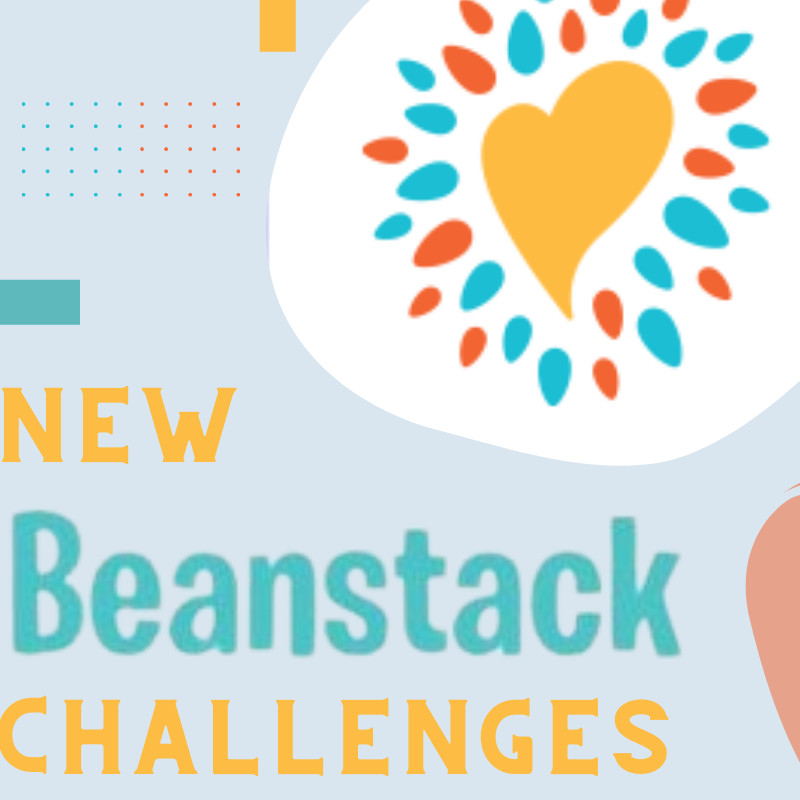 Hey readers.
Are you looking for some inspiration for your next read? We have been changing a few things up here, including our Beanstack challenges. We retired our Read Woke Challenge, and are now bringing you new monthly themes to stretch your reading muscles.
In the month of September, we are celebrating and highlighting Hispanic Heritage month. You can register for the challenge through your Beanstack app or visit baycountylibrary.beanstack.org.
Not sure what to read? Whether you are a fan of romance, drama, or nonfiction, you can find a book in our staff- curated list of ebooks and audiobooks available in our Libby (Overdrive) collection! 
One of the cool things about our Beanstack monthly challenges is that there is more than just reading-though reading is still fundamental. You will earn badges on the app as you hit reading milestones, but don't forget to check out the activity badges as well. These are fun to do as a family or by yourself. From trying new foods, playing games, or learning about important figures in Hispanic history, the activity badges are a fun part of the Beanstack experience you don't want to miss. 
After September, we will be bringing you a new theme each month including Hallow-read in October, Read Grateful in November, and Holidays Around the World in December. We hope you enjoy these challenges and that you find some new favorite reads.